"Siamo tornati dal Clean Show! Ringraziamo tutti i clienti che sono venuti a trovarci al nostro stand a Las Vegas. Nella fiera, ITALCLEAN ha presentato con grande successo le ultime innovazioni tecnologiche delle macchine per il lavaggio a secco a idrocarburi e multi-solvente".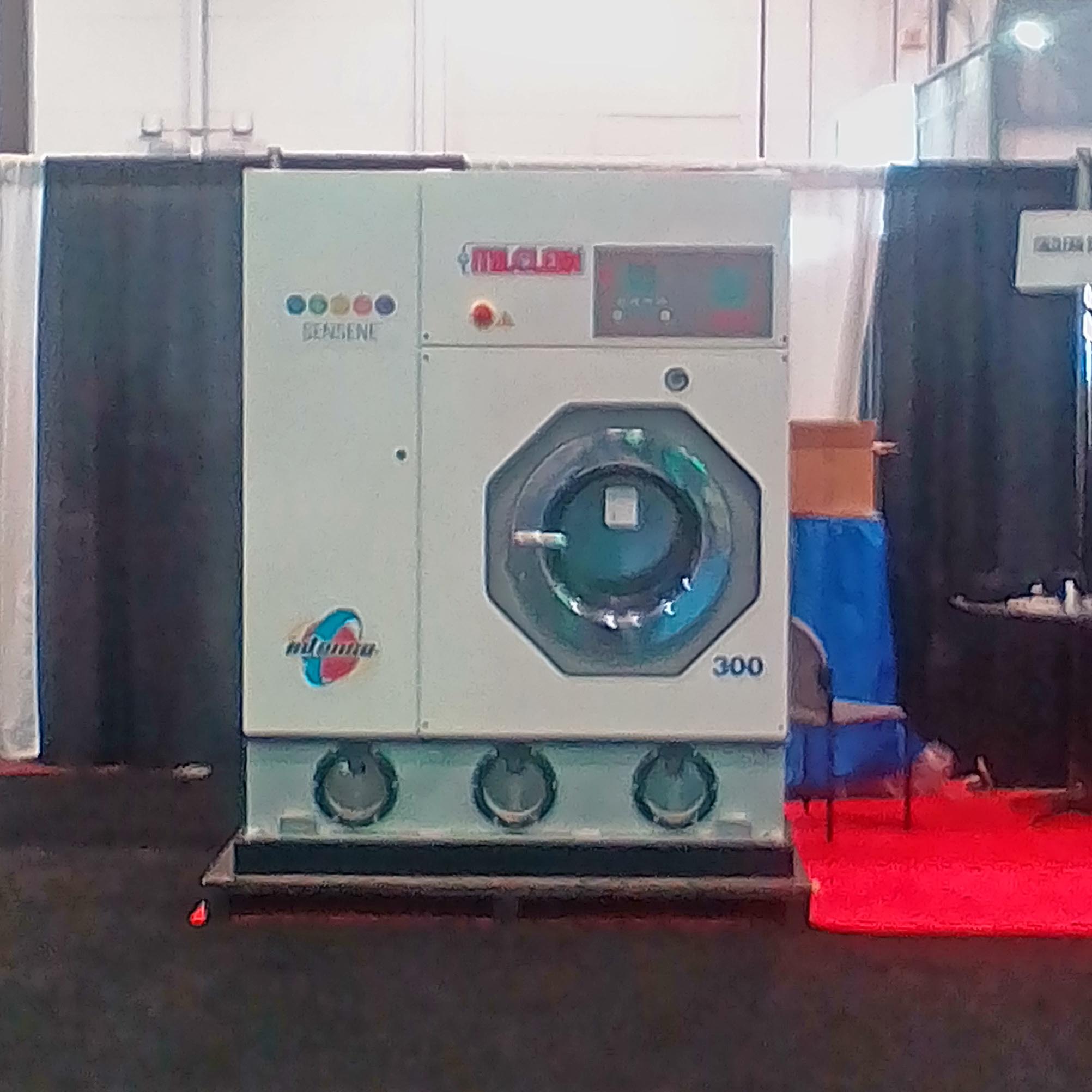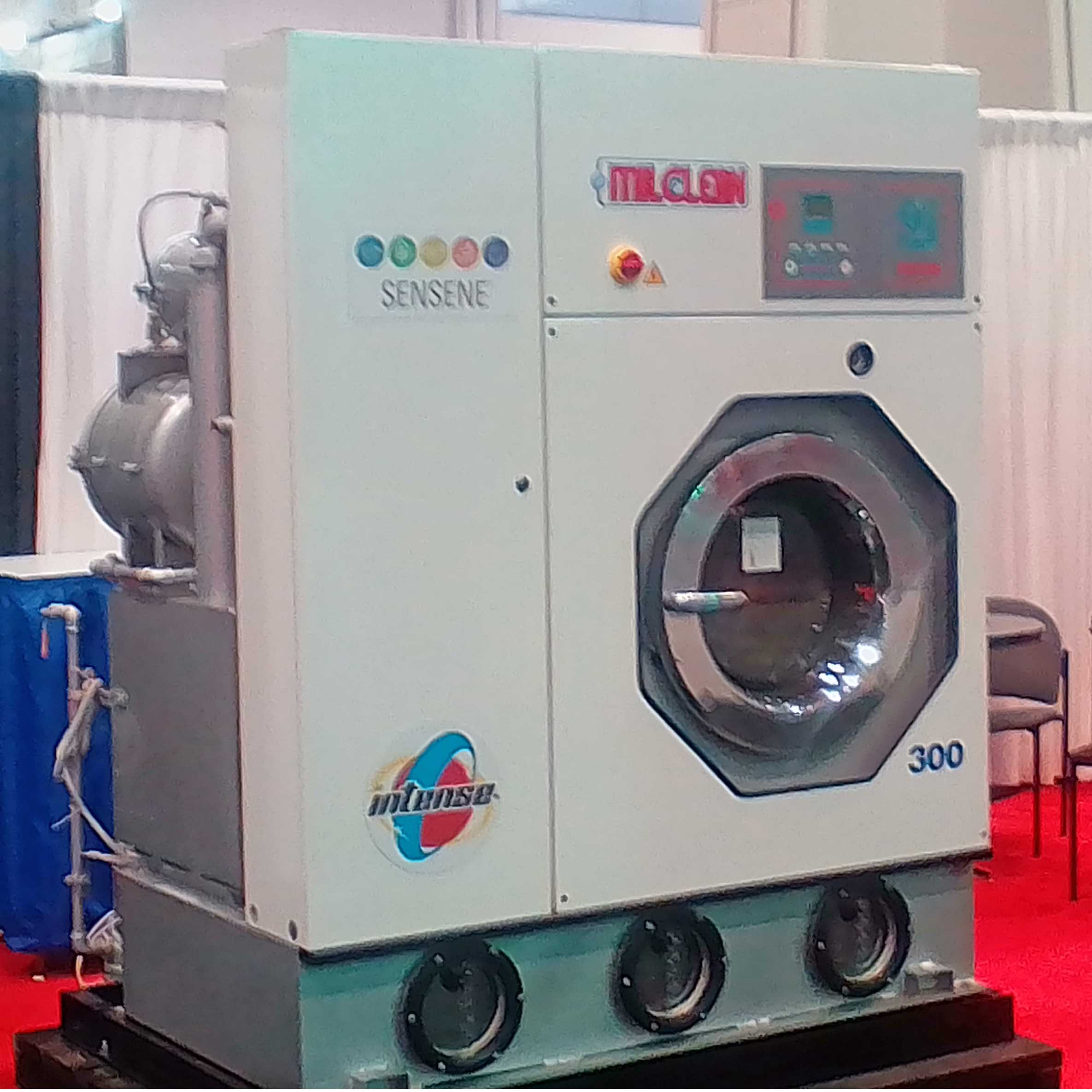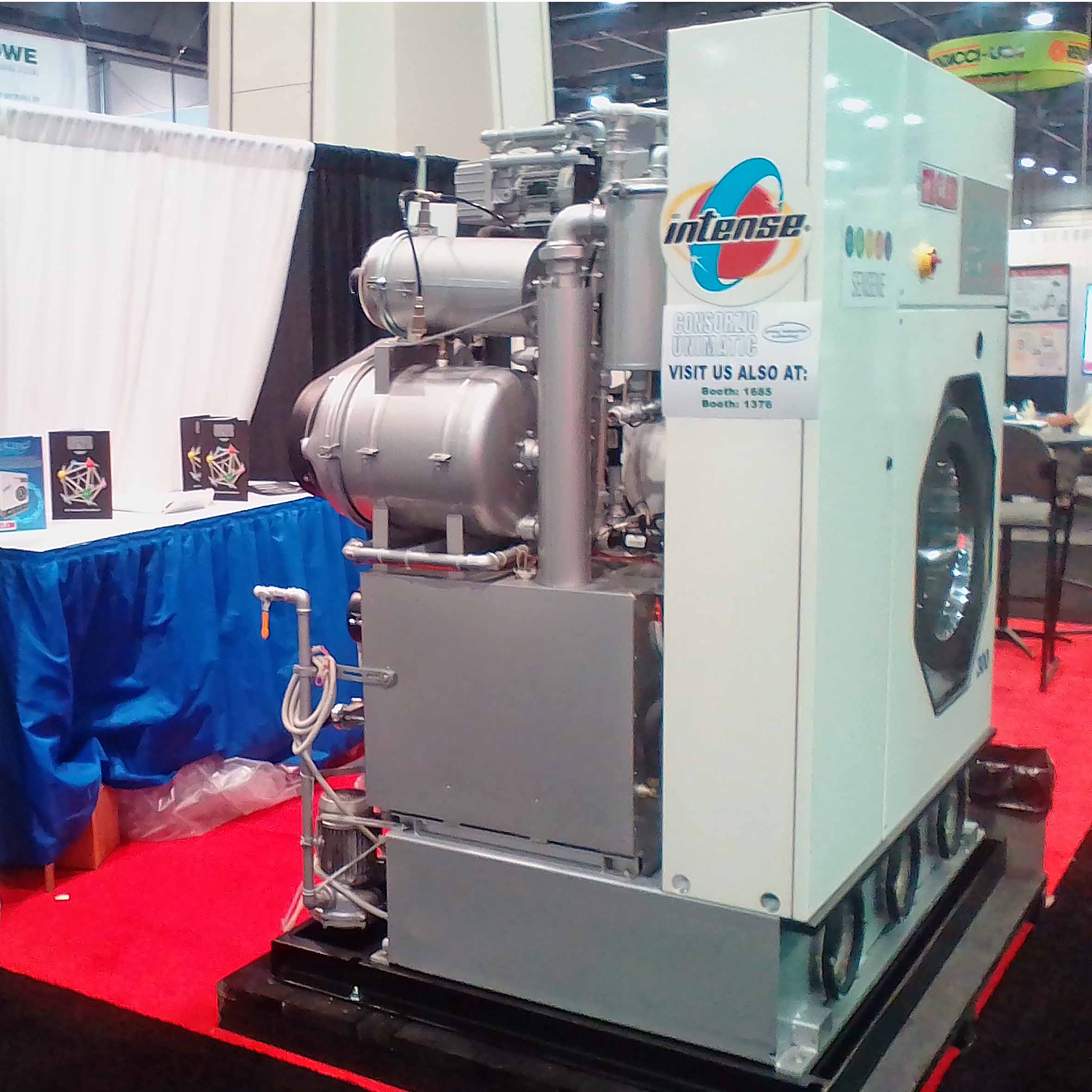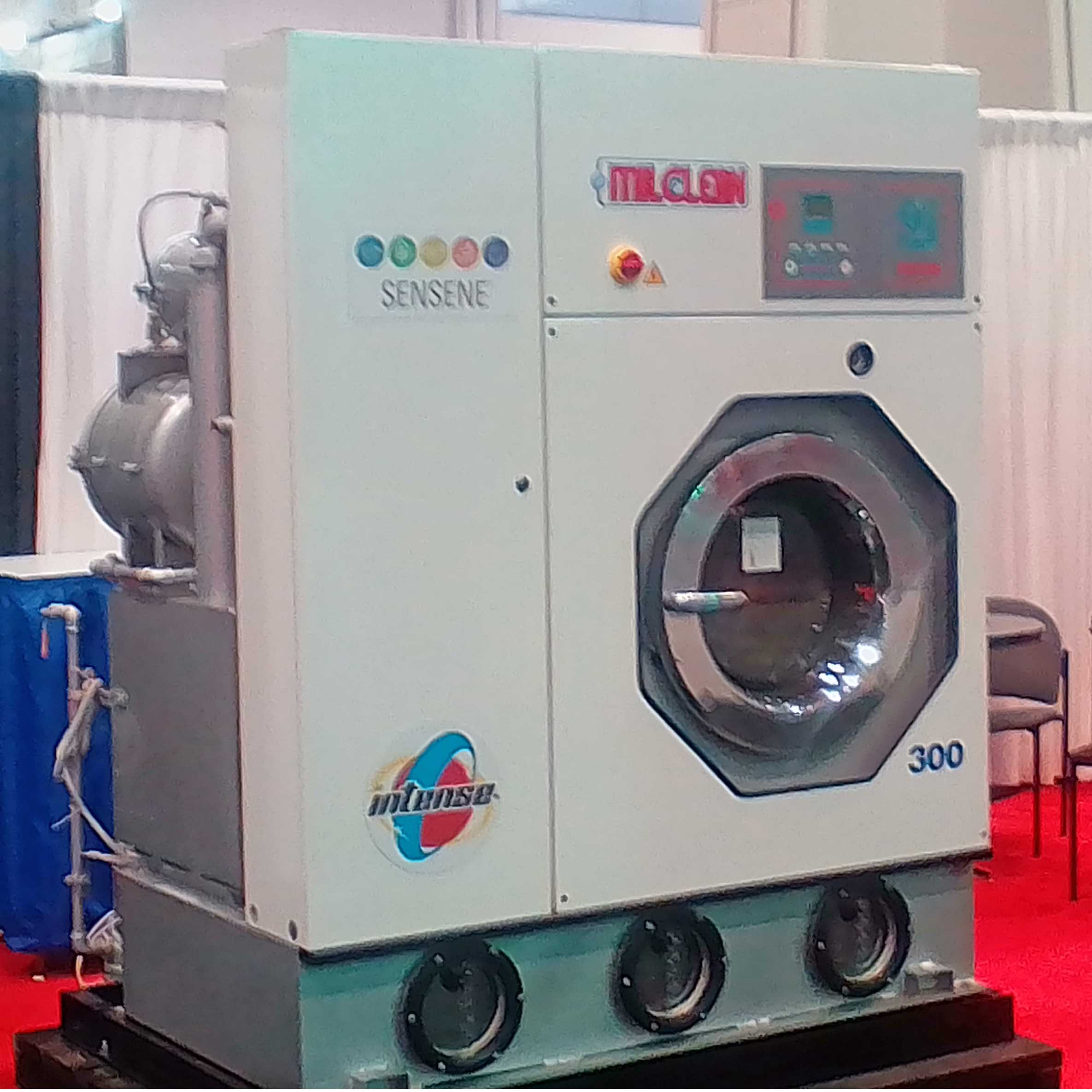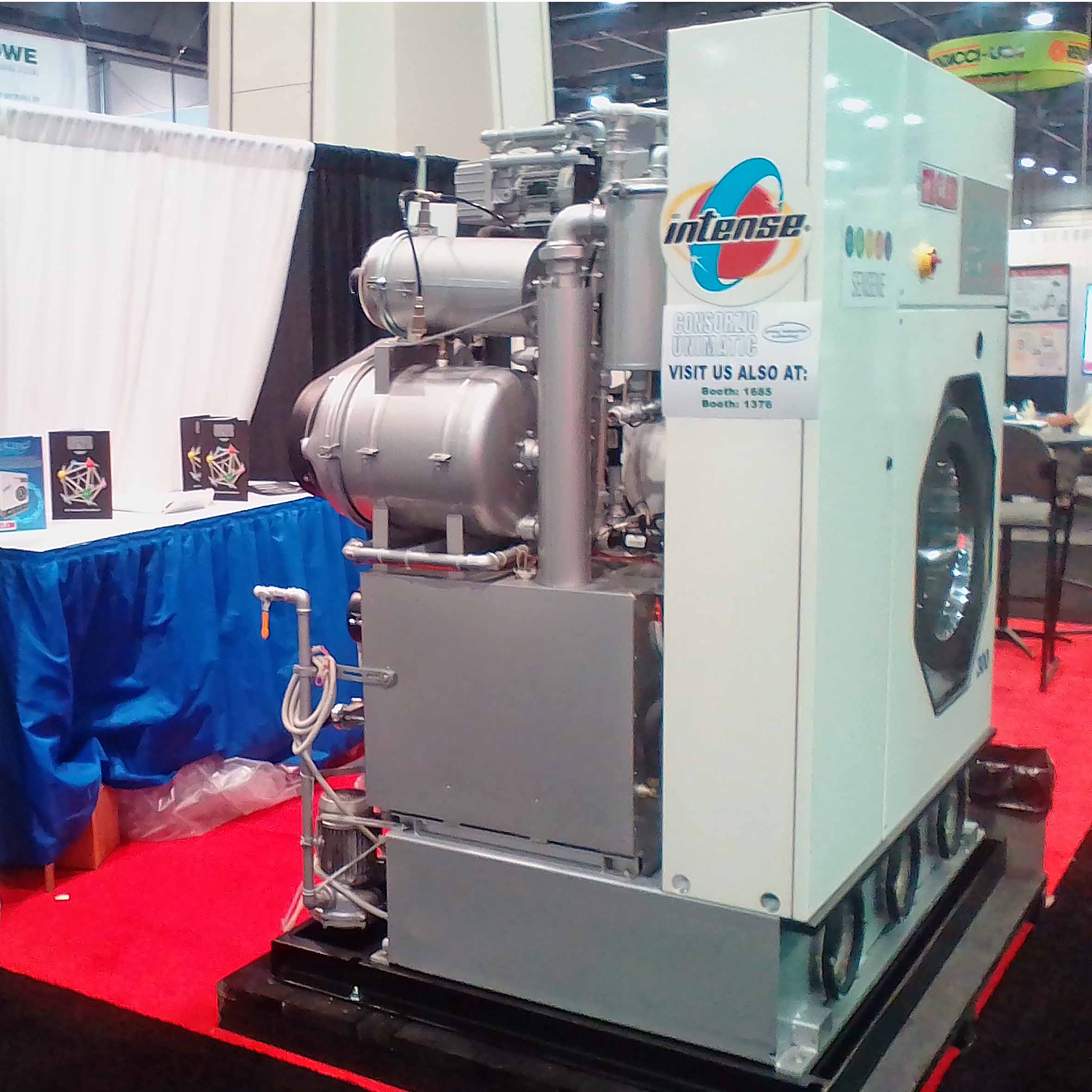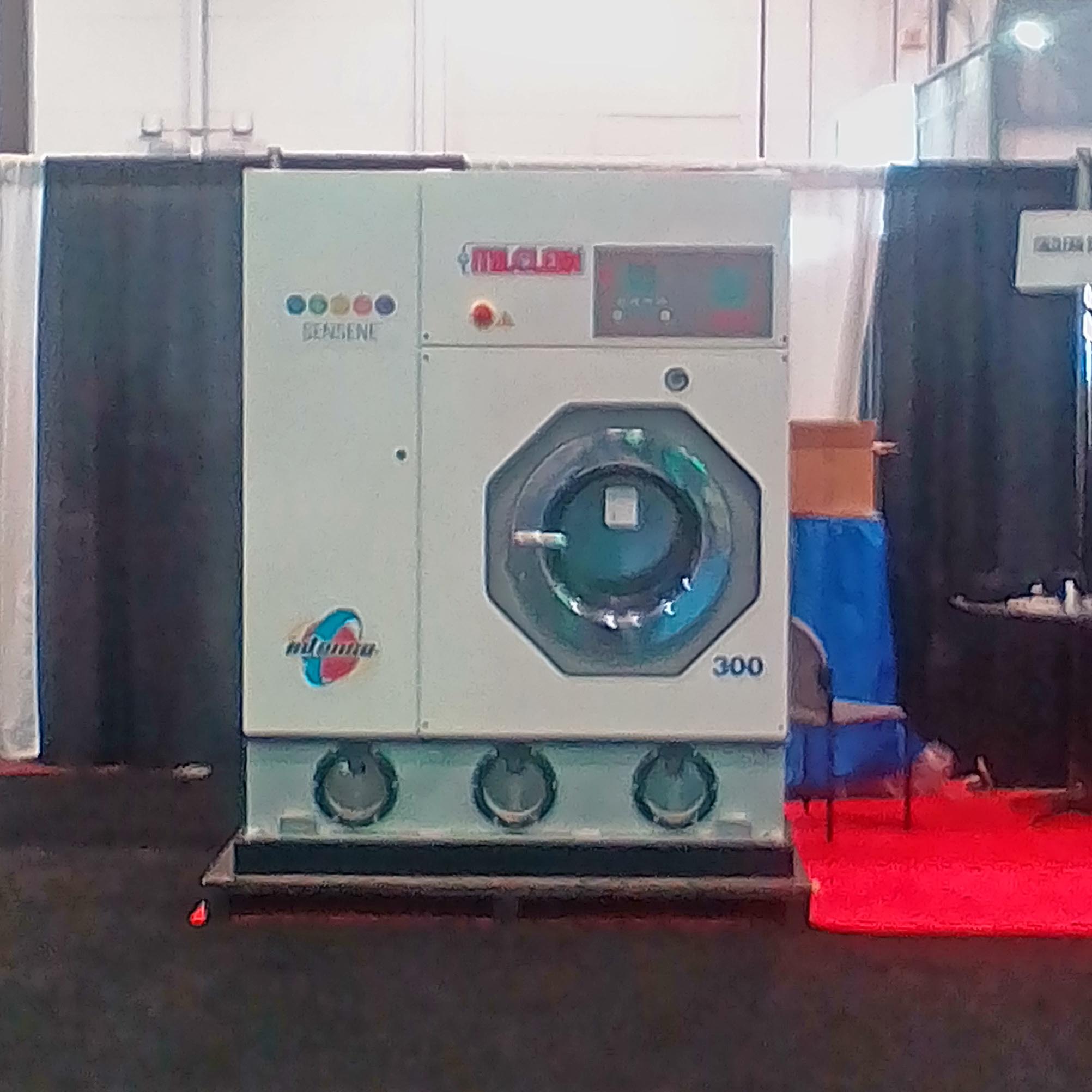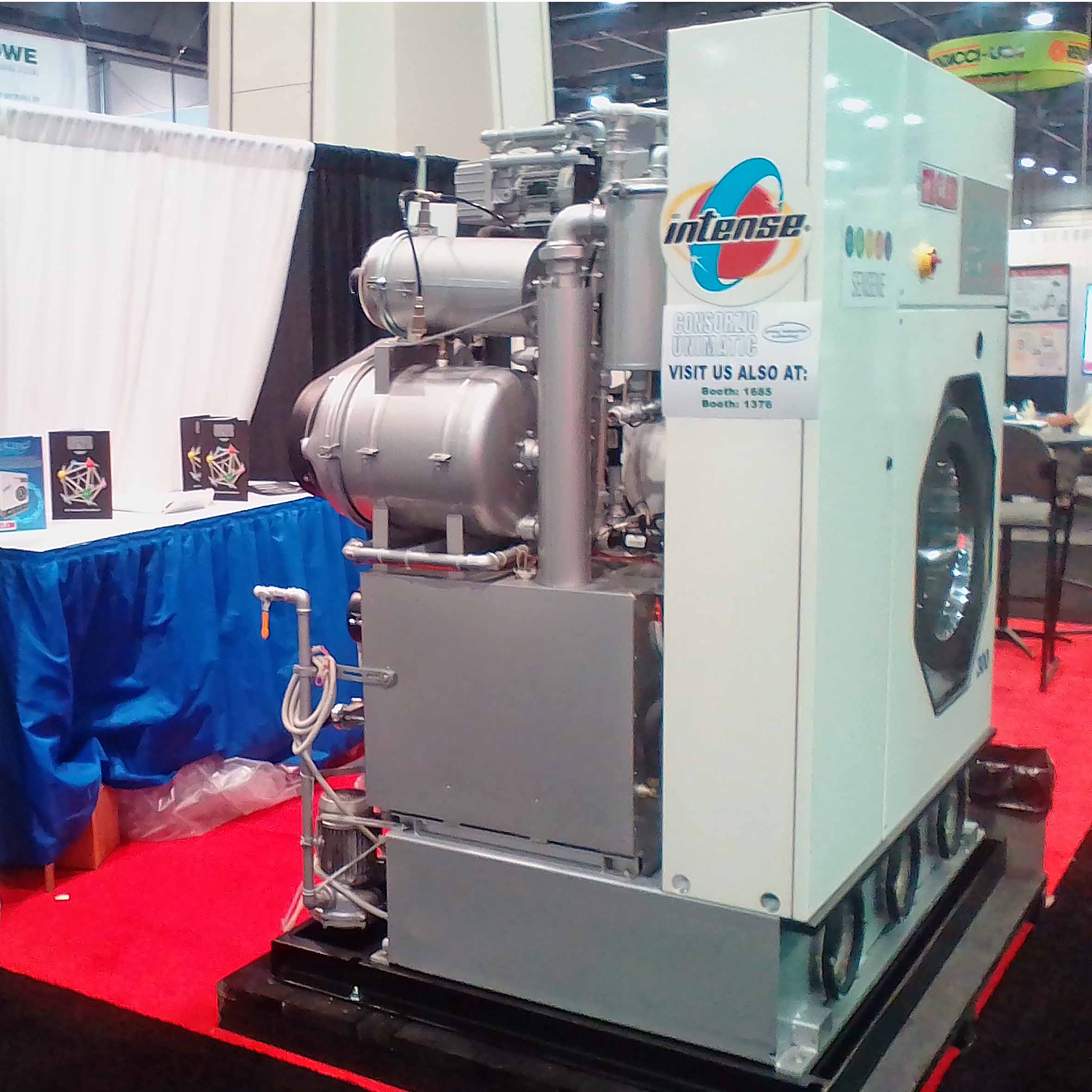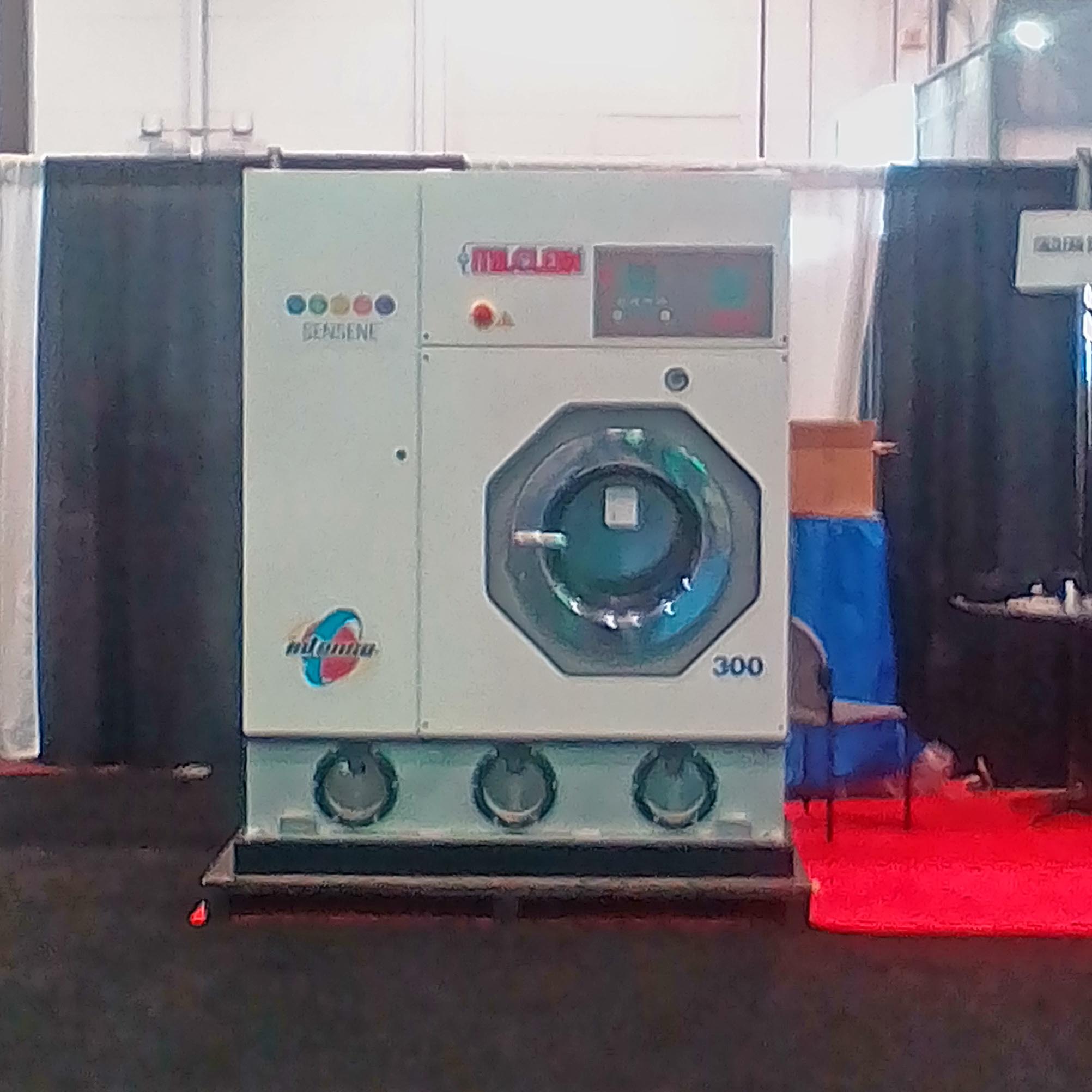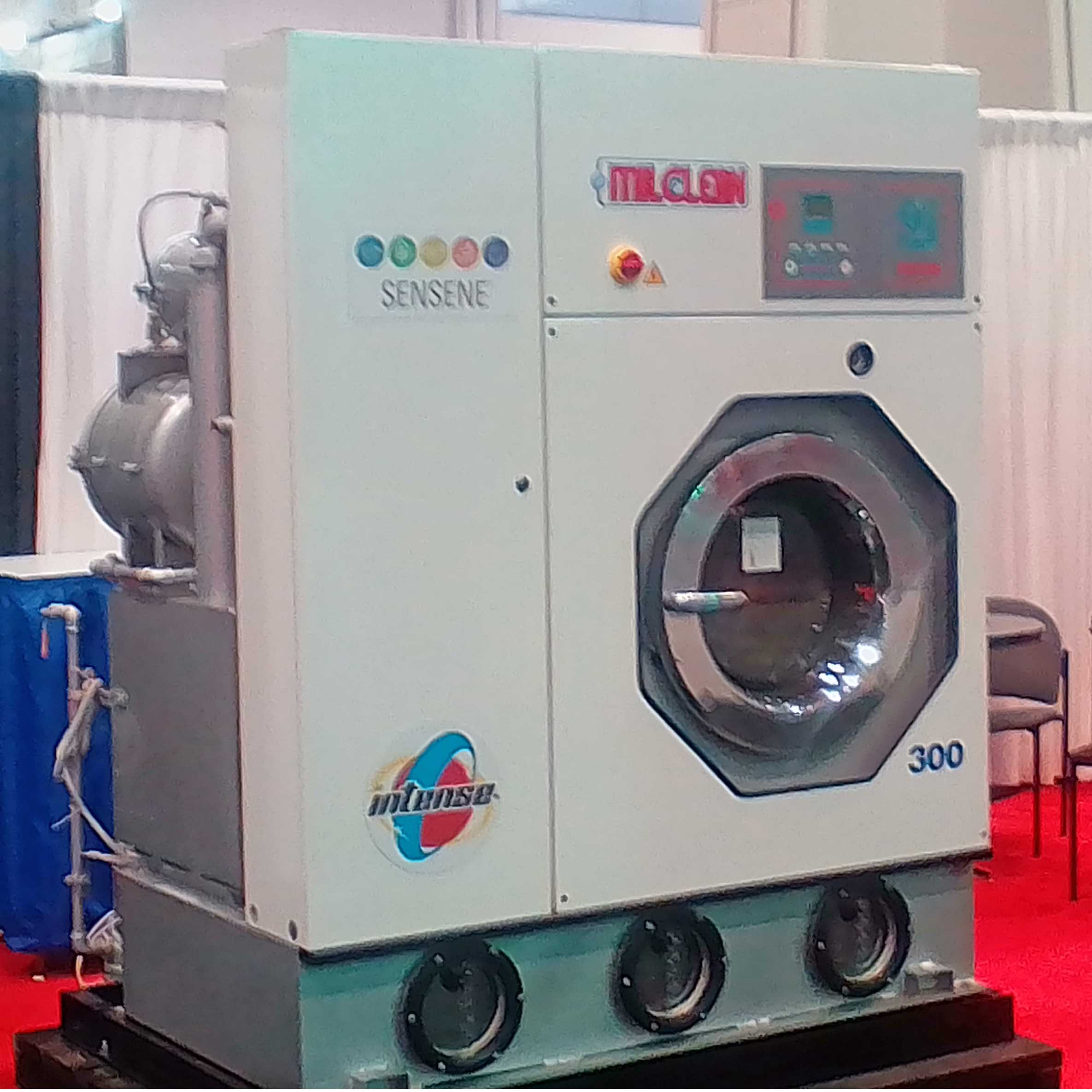 ITALCLEAN parteciperà a The Clean Show di Las Vegas, USA (05-08 giugno 2017)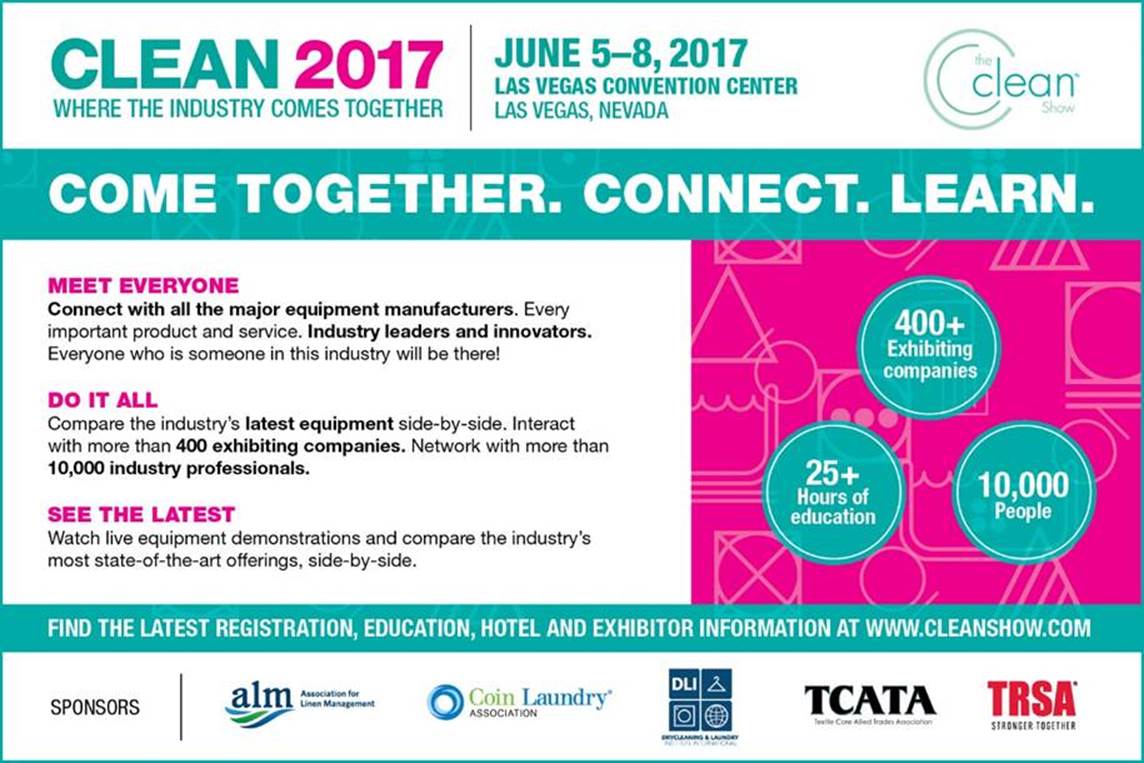 Siamo lieti di annunciare che ITALCLEAN parteciperà come espositore al Clean Show 2017 a Las Vegas, Stati Uniti. Il The Clean Show è l'evento principale per il settore delle lavanderie, del lavaggio a secco e dei servizi tessili.
ITALCLEAN esporrà le sue ultime tecnologie nei sistemi di lavaggio a secco ecologici ad idrocarburi e nuovi solventi alternativi.