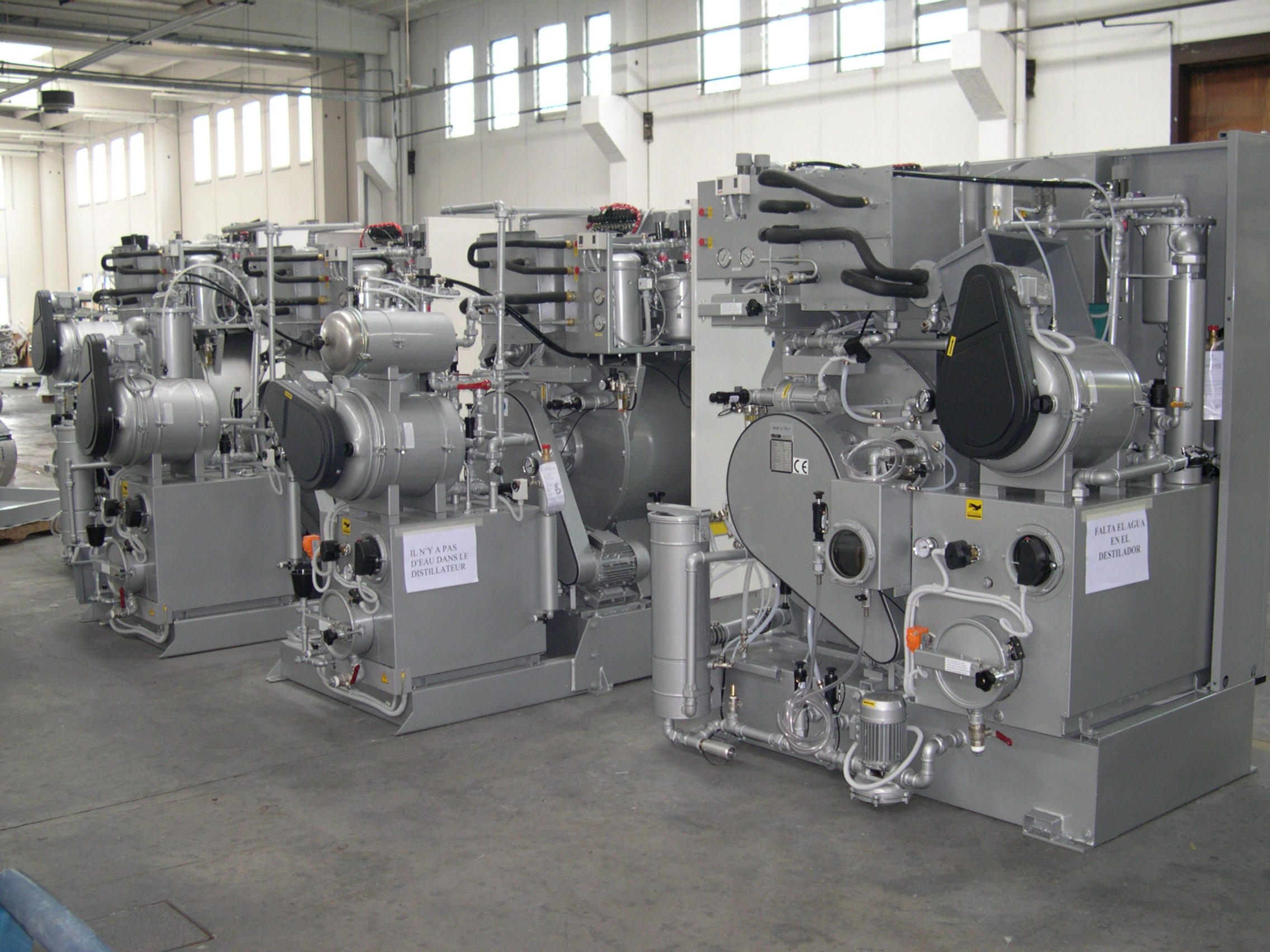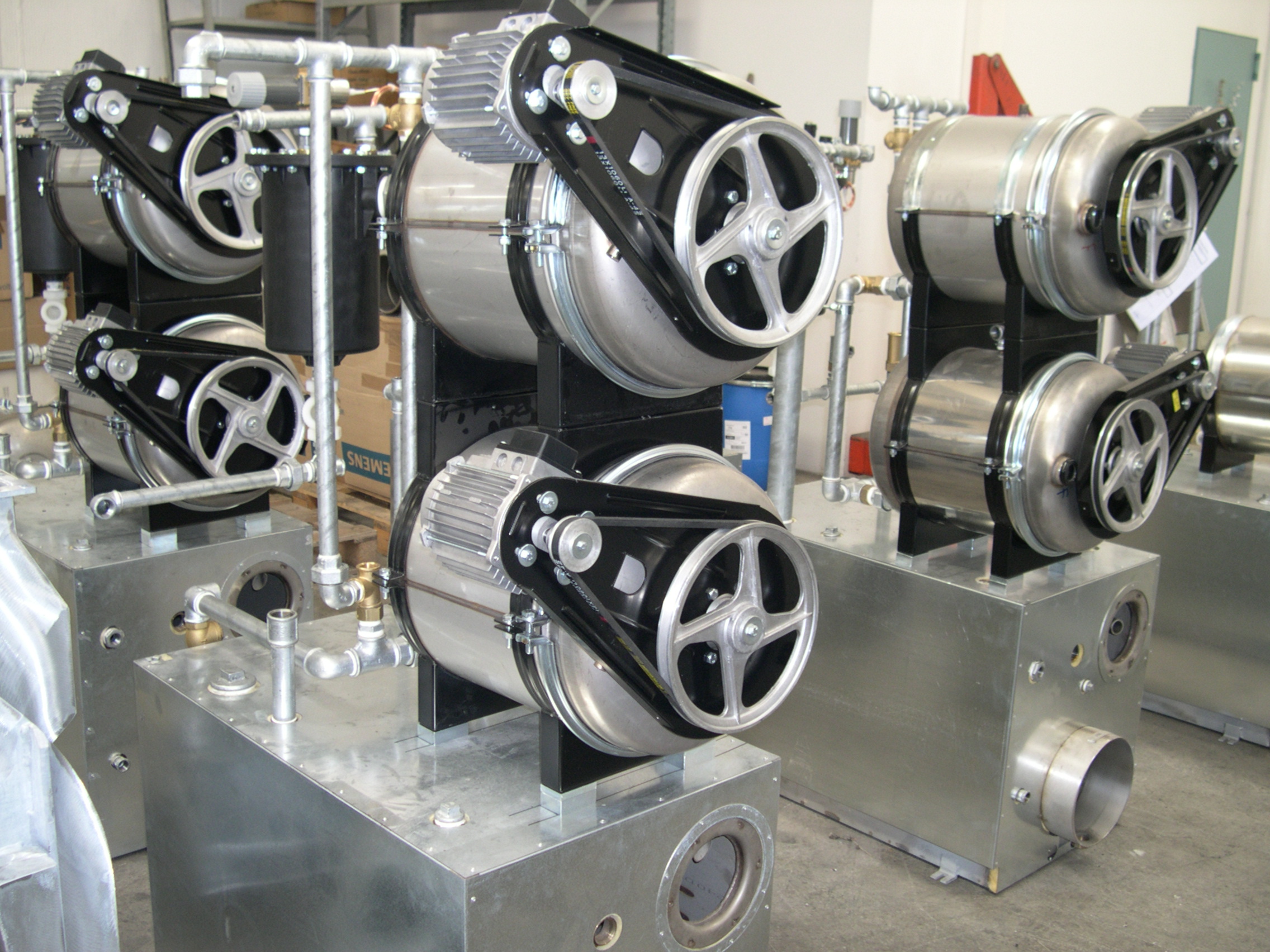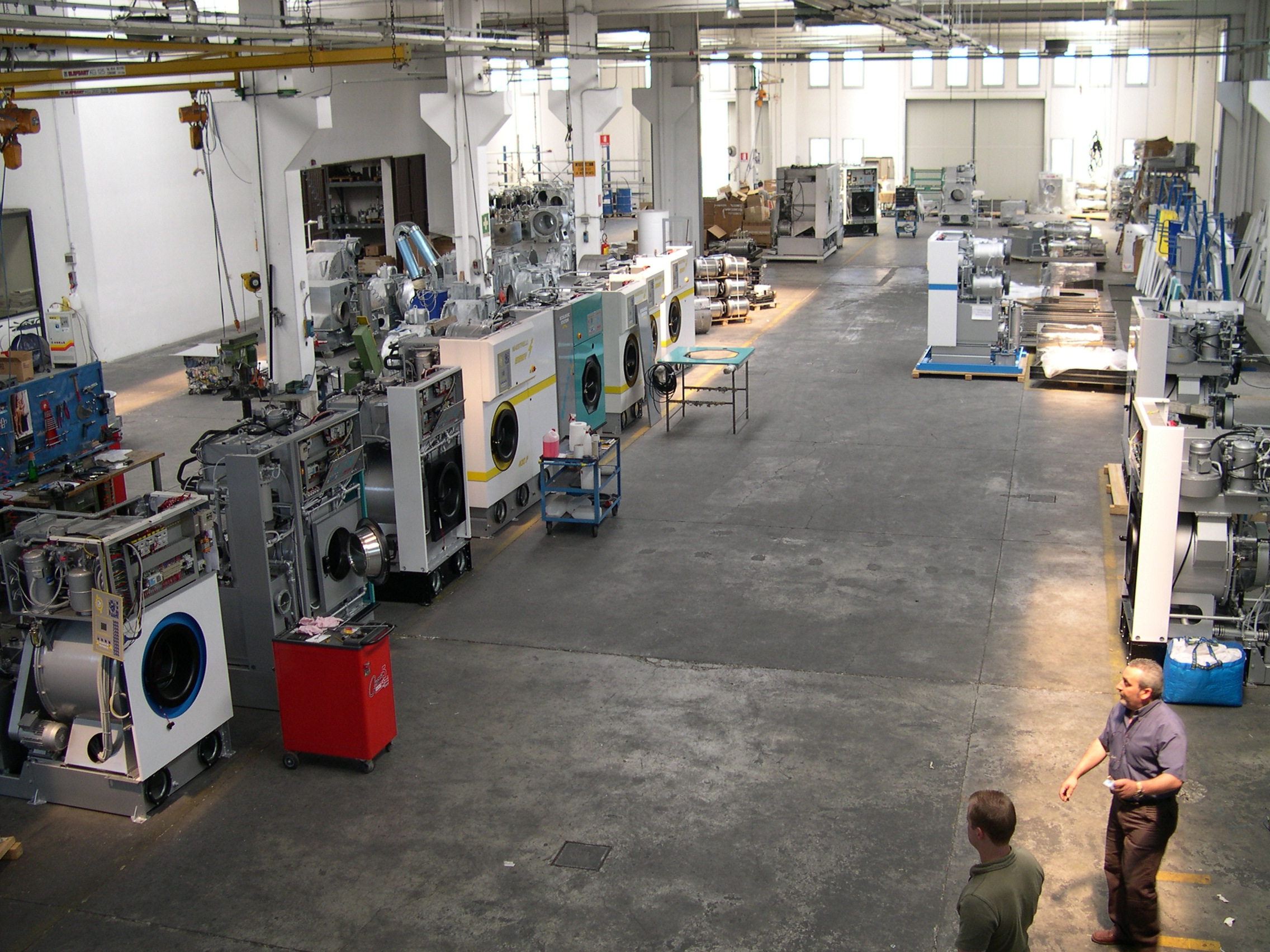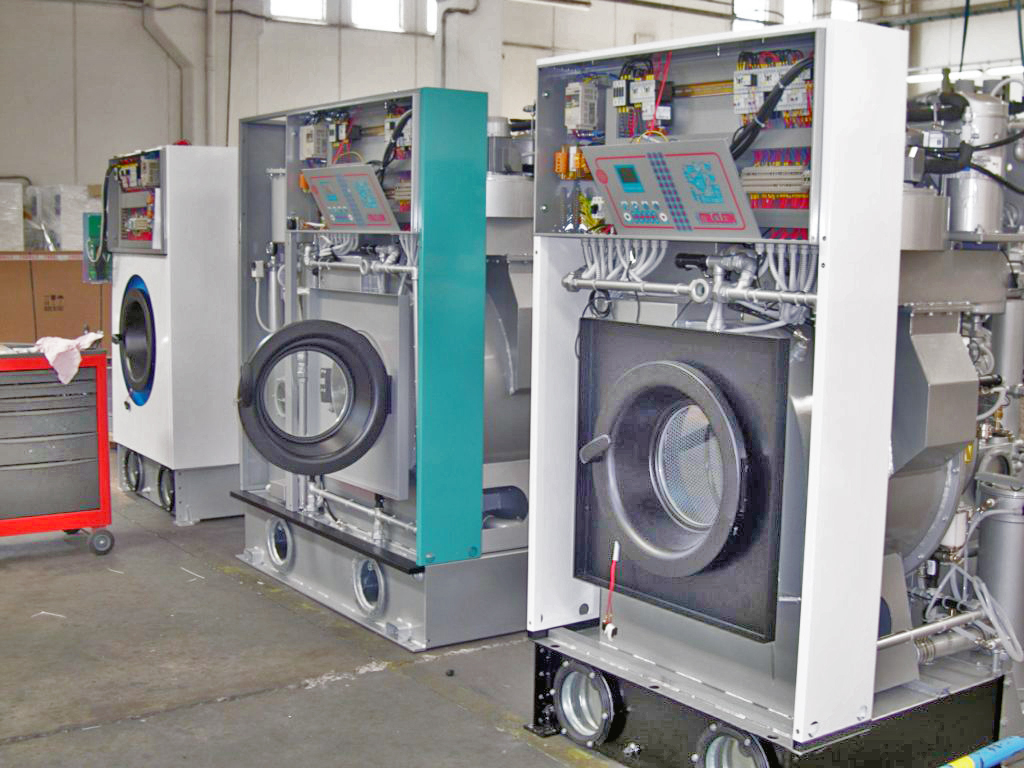 Best materials, best products and highly skilled and experienced workers: these are the elements of our technology. The quality, sturdiness and reliability of our machines are the results of the Total Quality Management technology used in our company.
Innovation, research and development of new products and services have always been our goals and for this reason more and more customers contact us every year to find the right solutions and the most modern technology for the cleaning and treatment of garments.
Every year we realize new investments to create new products, always technologically advanced and user-friendly. The attention that our company gives towards environmental protection brings us to develop ecological products and to have a factory that is as environmentally compatible as possible, respectful of all our associates and clients.
High standards to control at all steps of production and final testing always grant excellent quality levels,  allowing our products to overcome the strictest tests of the most important certifications in the world.