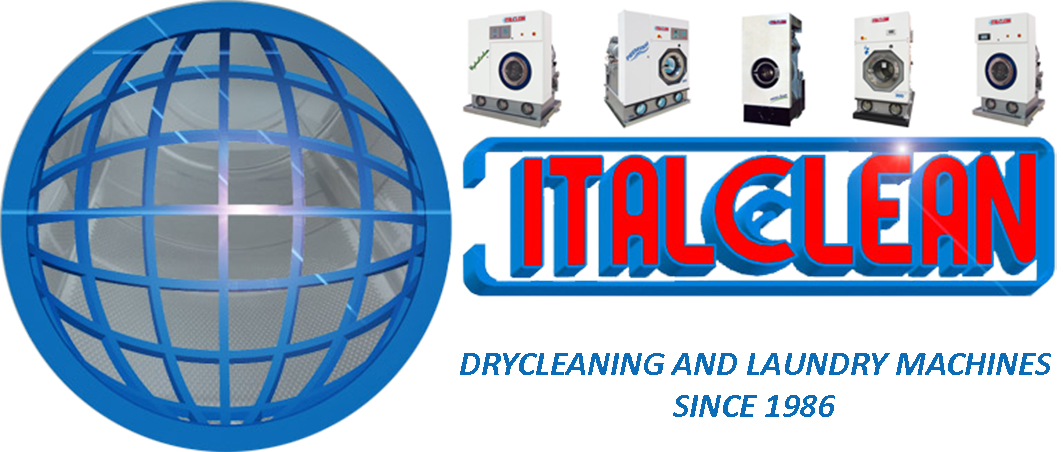 NEW WEBSITE IN PROGRESS - COMING SOON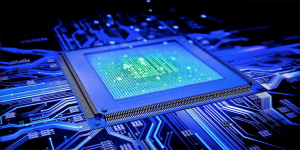 High Performance and High Technology
A team of great professionals at your service. Fast response and technical support, quick spare parts deliveries worldwide with express international couriers,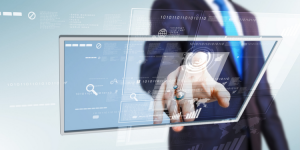 Easy Maintenance
ITALCLEAN machines design is based on the "Easy Maintenance" concept, to provide worldwide customer with a reliable machine that is extremely simple to service, with a long life-span. A long term investment in quality.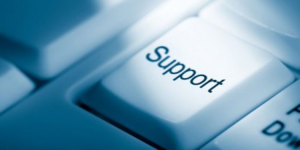 Professional and Friendly Technical Support
Discover the Italclean technical service: friendly support, professional advices and a team close to you and your needs. Italclean also has a wide net of distributors and technical services worldwide. Contact us to discover the closest technical support to your location.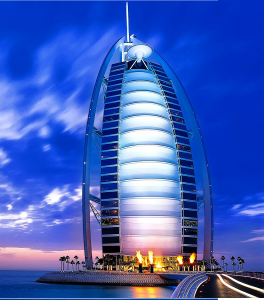 HOTELS AND HOSPITALITY
INDUSTRIAL LAUNDRIES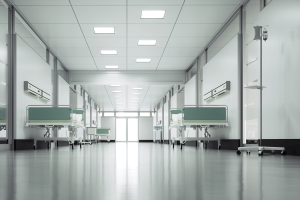 HOSPITALS AND HEALTHCARE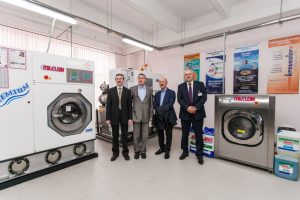 INSTITUTIONAL PROJECTS
DRY CLEANERS

         FRANCHISE LAUNDRIES